Our ambition level for the food, restaurant, and café environment at Nääs Fabriker is, just like everything else in the area, high and characterized by attention to every little detail. Nääs Fabriker offers options for those who want to enjoy a good meal, have a drink, or simply have a coffee. The hotel offers the widest range, serving breakfast, brunch, lunch, and dinner. Pannhuset Café and Krog serve lunch, pastries, and homemade treats daily. On selected evenings, lighter dishes are also served.
Our restaurants and cafés
Fabriksköket
The hotel restaurant is an experience in itself, just like most things at Nääs Fabriker. With its beautiful glass veranda overlooking the lake and the large spaces divided by textiles hanging from the ceiling and warm color palettes, the environment has a special feeling and atmosphere. The restaurant can accommodate 180 seated guests. The restaurant serves breakfast, brunch, daily lunch specials, and dishes from our à la carte menu.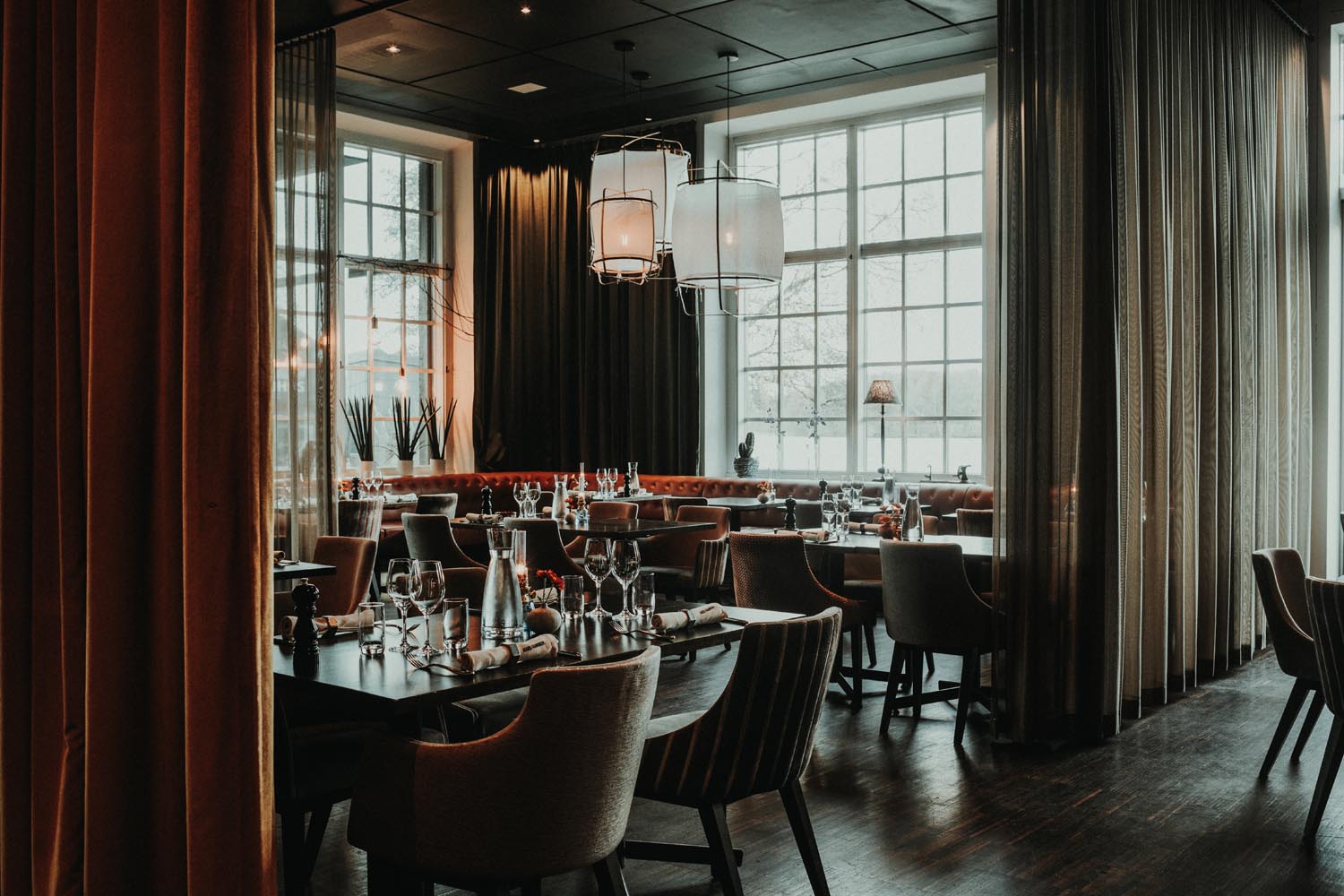 Pannhuset
In spring 2023, we opened the doors to Pannhuset Café & Restaurant at Nääs Fabriker. Pannhuset is a conceptual development of the existing Café, which we have expanded and renovated. Here, we offer artisanal breakfast, pastries, lunch, and delicious dinner made from locally sourced, high-quality ingredients.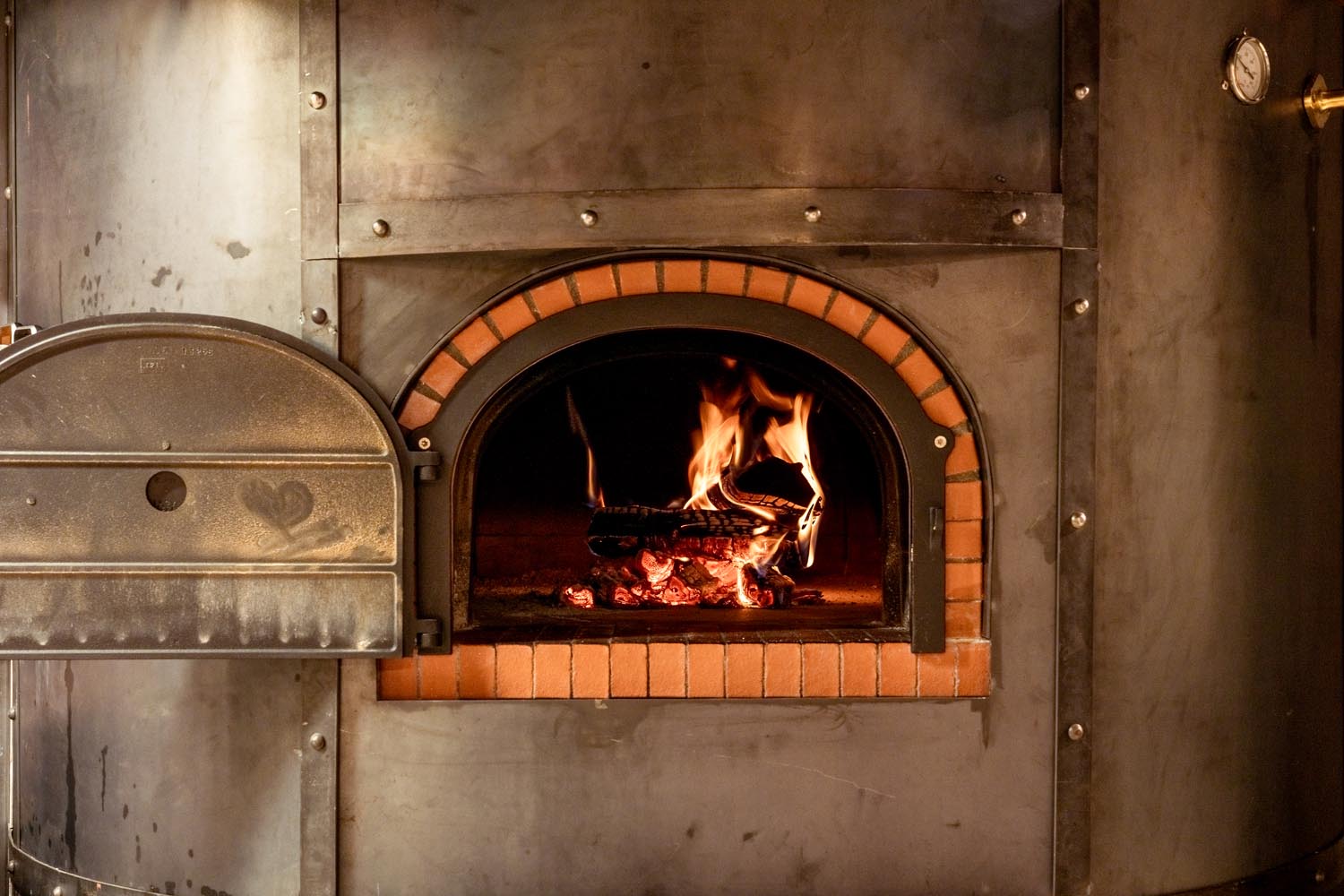 Bröd&Malt
Welcome to a brewery and bakery that have the good taste to share each other's ingredients. We use leftover bread from the bakery when we brew our beer. And malt that is left over from the brewing process when we bake bread. A circular thought that elevates the flavors.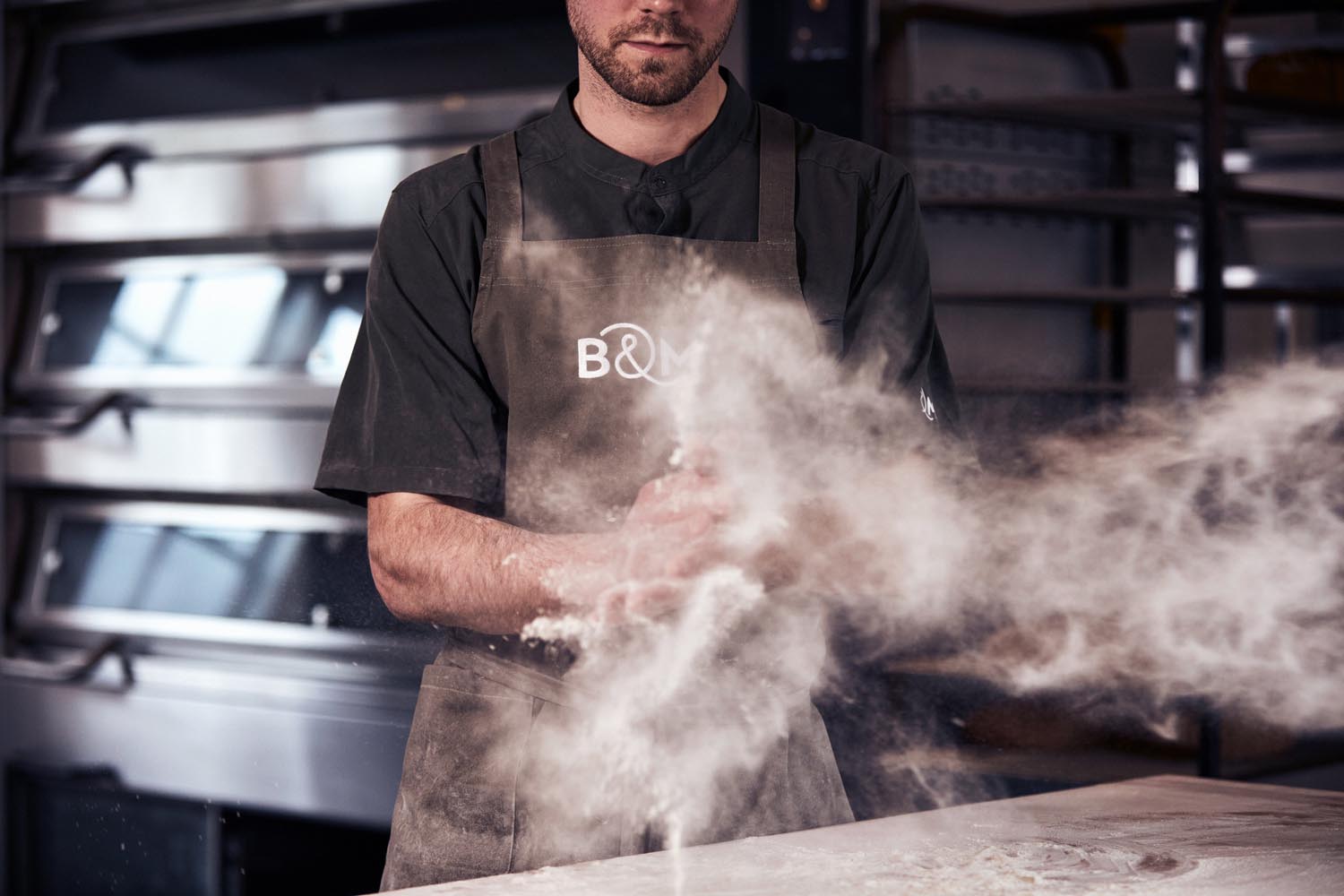 Pastries
Here at Nääs Fabriker, our talented pastry chefs bake amazing pastries, cookies, and cakes that are served throughout the premises. They are available in the Fabriksköket restaurant, Pannhuset Café & Restaurant, as well as for conference refreshments for our conference guests. Our head pastry chef, Disa Molin, winner of the Pastry Chef of the Year 2018 award, creates signature cakes and beautiful pastries for pre-orders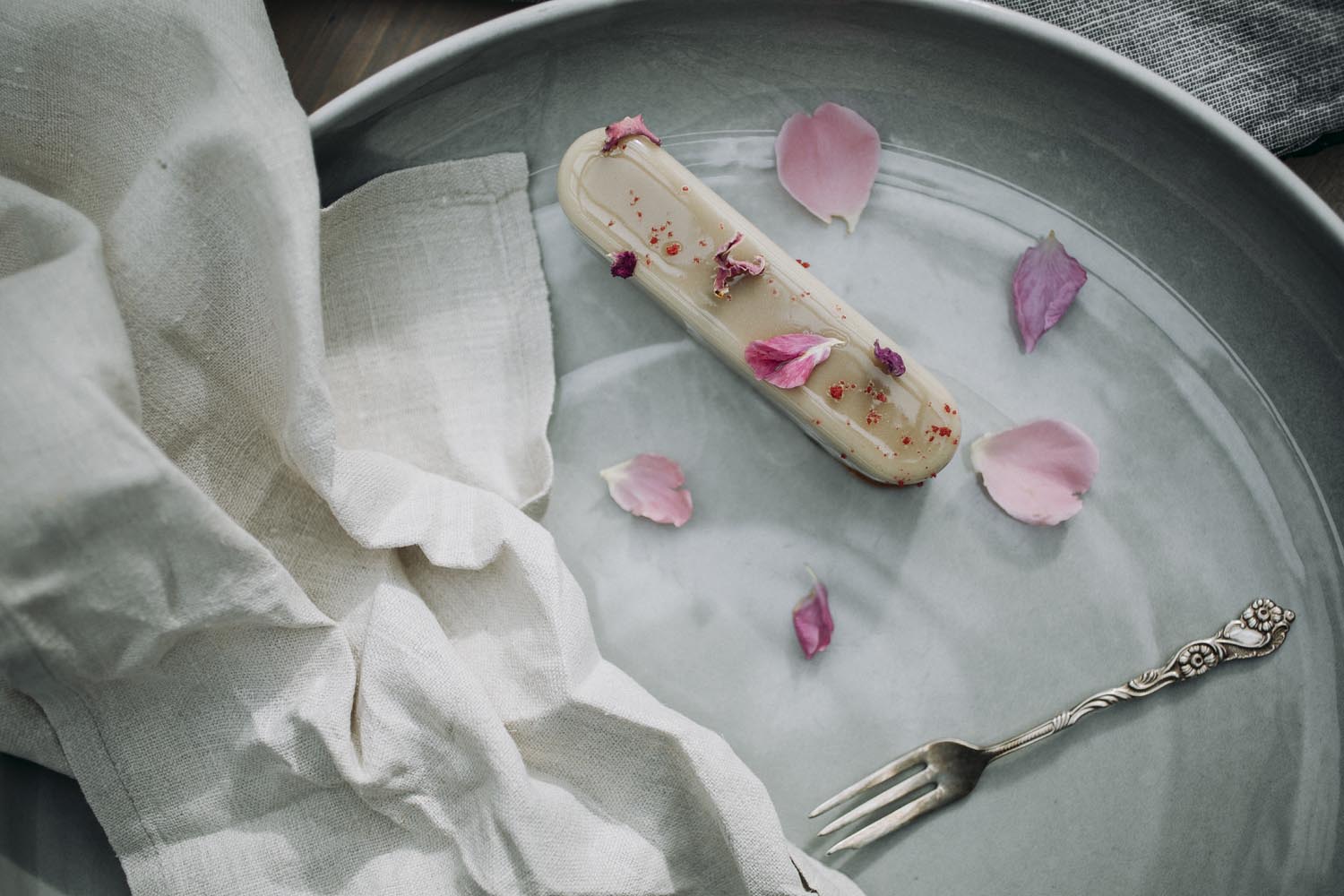 FAQ
Can I have breakfast at your place even if I'm not staying at the hotel?
Where can I find the lunch menu for Pannhuset?
Where can I find the lunch menu for Fabriksköket?
You can find Fabriksköket's lunch menu here.