Nääs Fabriker's history began in the 19th century when Peter Wilhelm Berg started the first textile factory at Nääs Fabriker. It has been a journey. The overall vision for Nääs Fabriker is to develop it into one of Sweden's most appreciated destinations. The foundation of our ideas is that we want to create even more life and movement at Nääs Fabriker in various ways and attract more people through increased service, activities, and experiences.
our VISION
We aim to make Nääs Fabriker one of Sweden's most appreciated and talked-about places.
our MISSION
We are creating an open and vibrant environment that evokes a sense of well-being.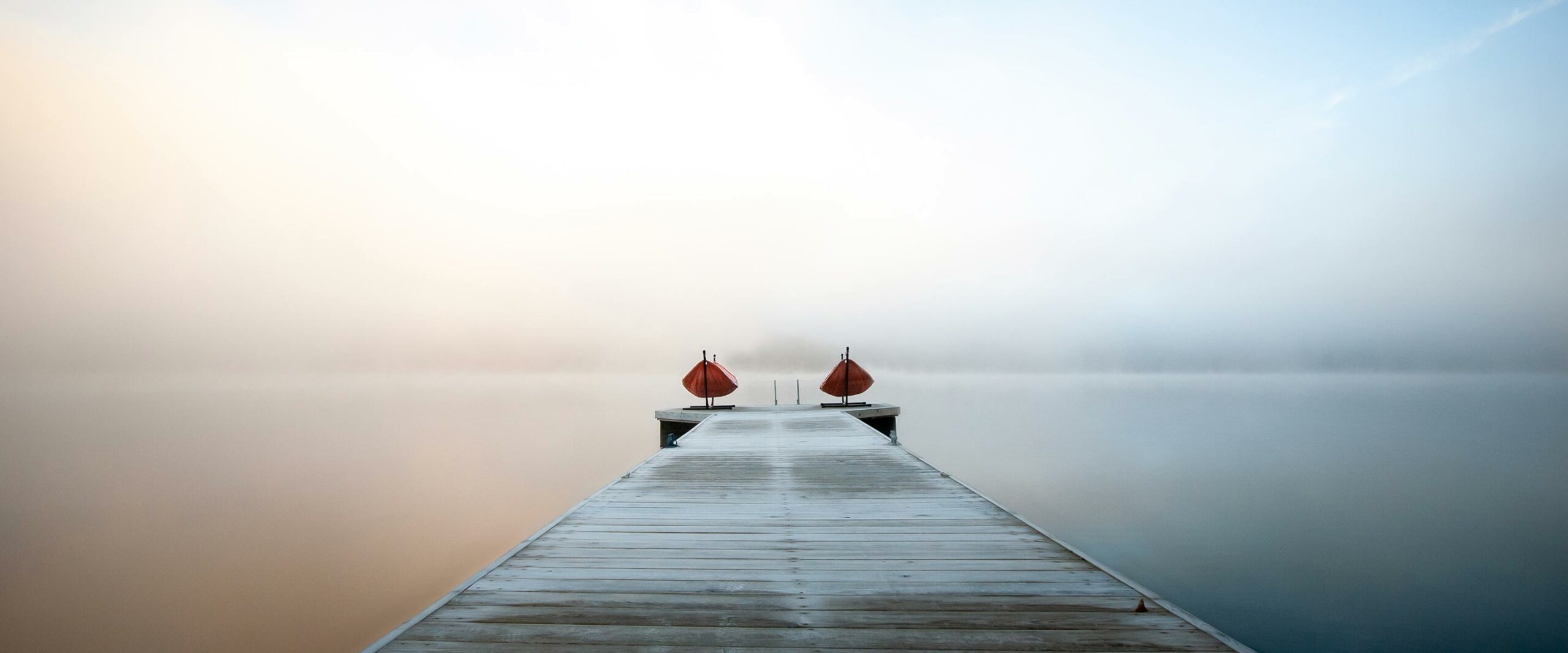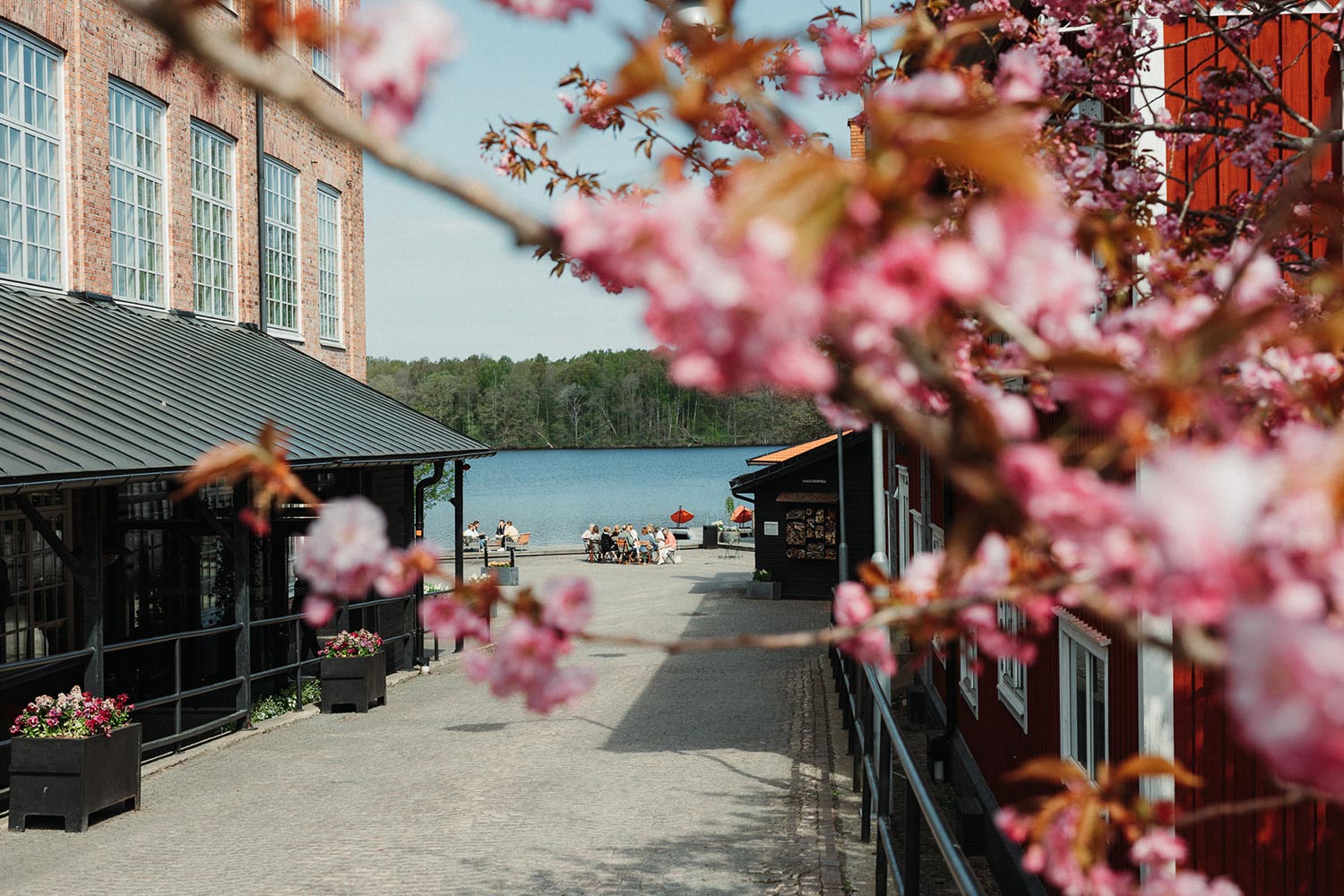 sustainability & CSR
We take great care in preserving our cultural heritage and continuously make environmentally conscious choices to contribute to a better environment. It is our responsibility to ensure that our operations are sustainable from social, economic, and environmental perspectives.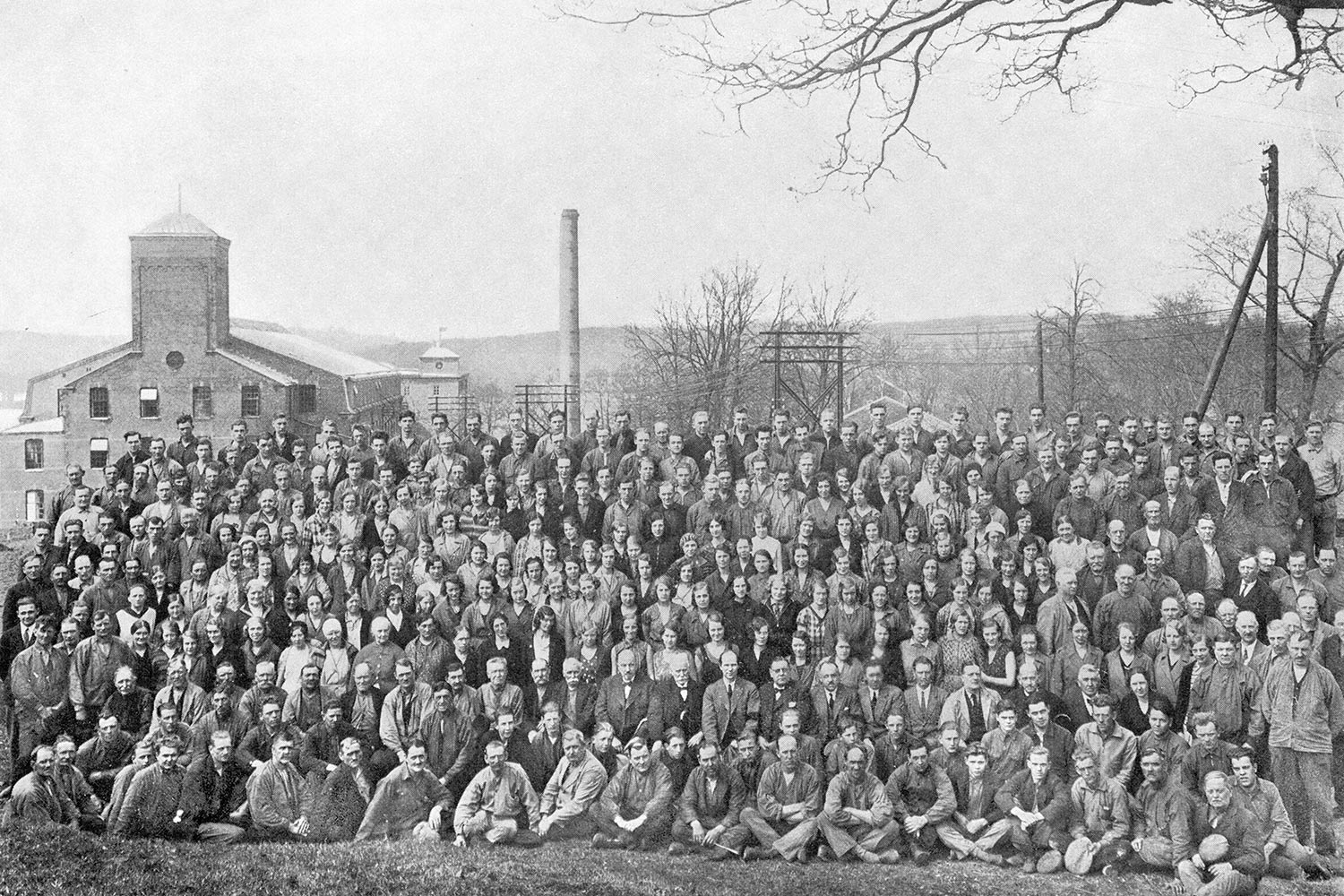 HISTORy
The story of Nääs Fabriker begins in 1773. That year, the founder, Peter Wilhelm Berg, was born in Helsingborg. Even as a child, it was evident that Peter Wilhelm was enterprising and had a knack for business. After becoming orphaned, Peter wandered to Gothenburg where he found employment as a shop assistant. Eventually, he became an industrious merchant, and after aiding the Danes during the Napoleonic Wars, Peter Wilhelm became a wealthy man…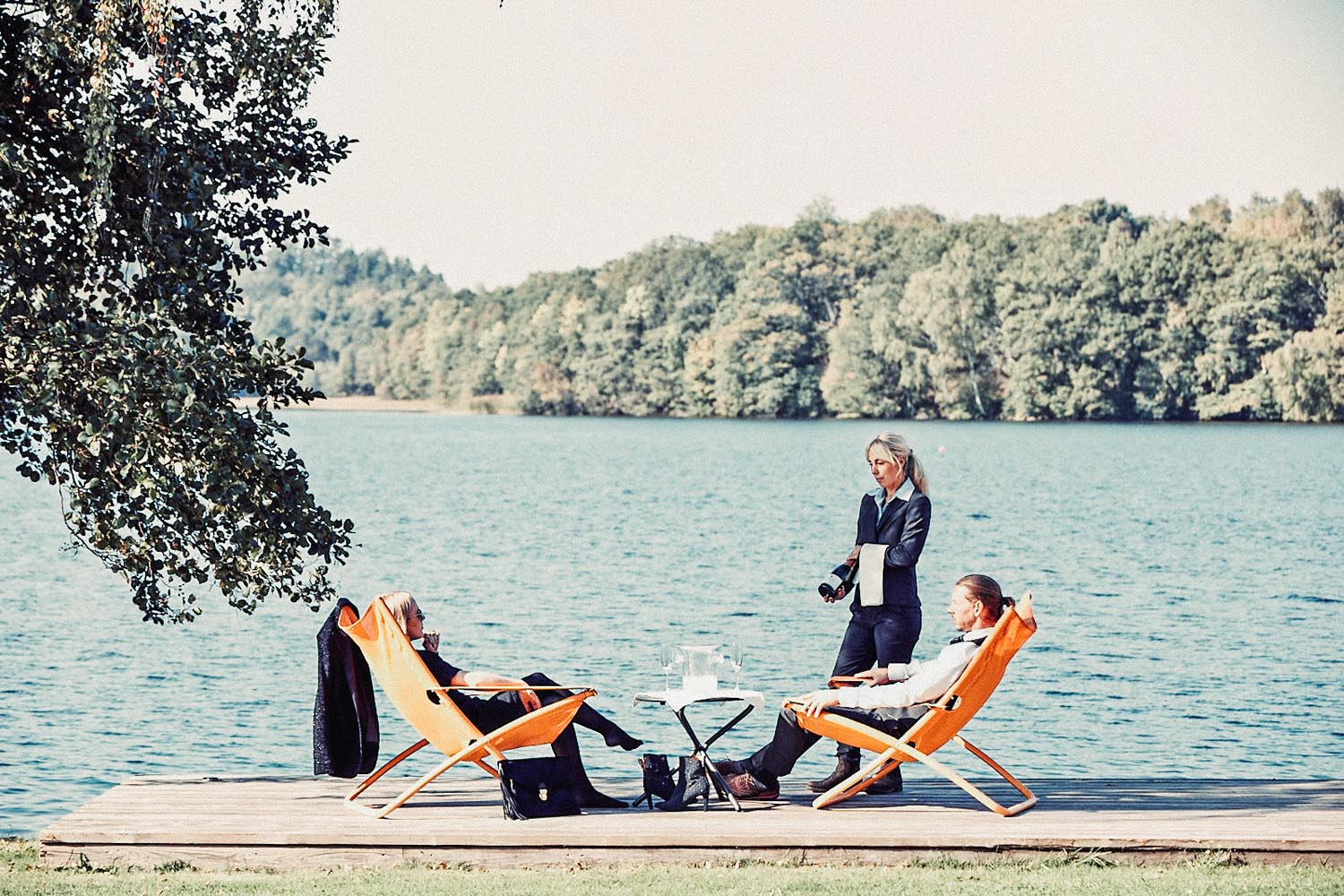 work with us
Our most valuable resource is all our wonderful employees. Together, we work towards constant growth and getting closer to our vision of becoming one of Sweden's most talked about and appreciated places.