Office, shops,showroom and coworking premises
Become a part of Nääs Fabriker. Create your own workplace in a historic and contemporary environment. We have been making history since 1833 – now you can be a part of continuing that story. At Nääs Fabriker, we have offices with different characteristics that suit everything from a traditional office to a showroom, studio, or retail space. We also have our coworking concept where as a member, you can work at an available workspace for the day and have access to a creative environment with social areas..
venues
Nääs Fabriker is a popular destination that is growing and constantly evolving, so we are now looking for more shops that want to be part of the community and experience in our beautiful industrial environment. We offer shops/showrooms ranging from 21 sqm to 265 sqm, as well as coworking spaces.
Become a neighbour to our well-visited hotel and a range of popular shops that offer delicacies, gifts, wedding dresses, hair salon, women's and men's fashion, massage and osteopathy, wool products, interior design and furniture, café, restaurant, bakery, microbrewery, and our latest addition, Teamfabriken, where our visitors can enjoy adventures and high-level challenges. A common characteristic of our shops/showrooms is that they maintain high quality with a unique selection.
Available spaces
shops/SHOWROOM
Open a new shop or further develop your business idea in a unique industrial environment that is constantly growing and attracting more and more visitors. There is room here for new exciting store concepts that complement our existing wonderful shops.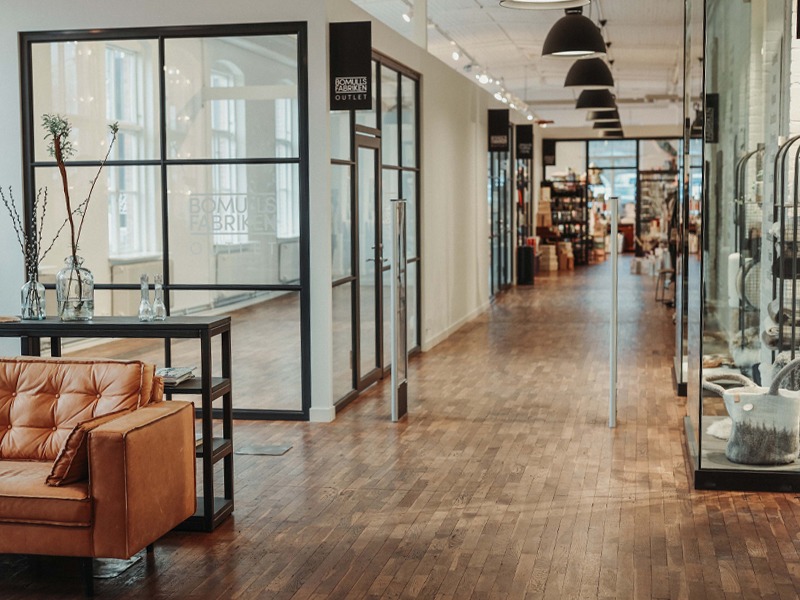 UNFURNISHED OFFICES IN MELLERSTA FABRIKEN
Move your office away from home to our tasteful and functional premises. The offices vary in size from 11 sqm up to 200 sqm.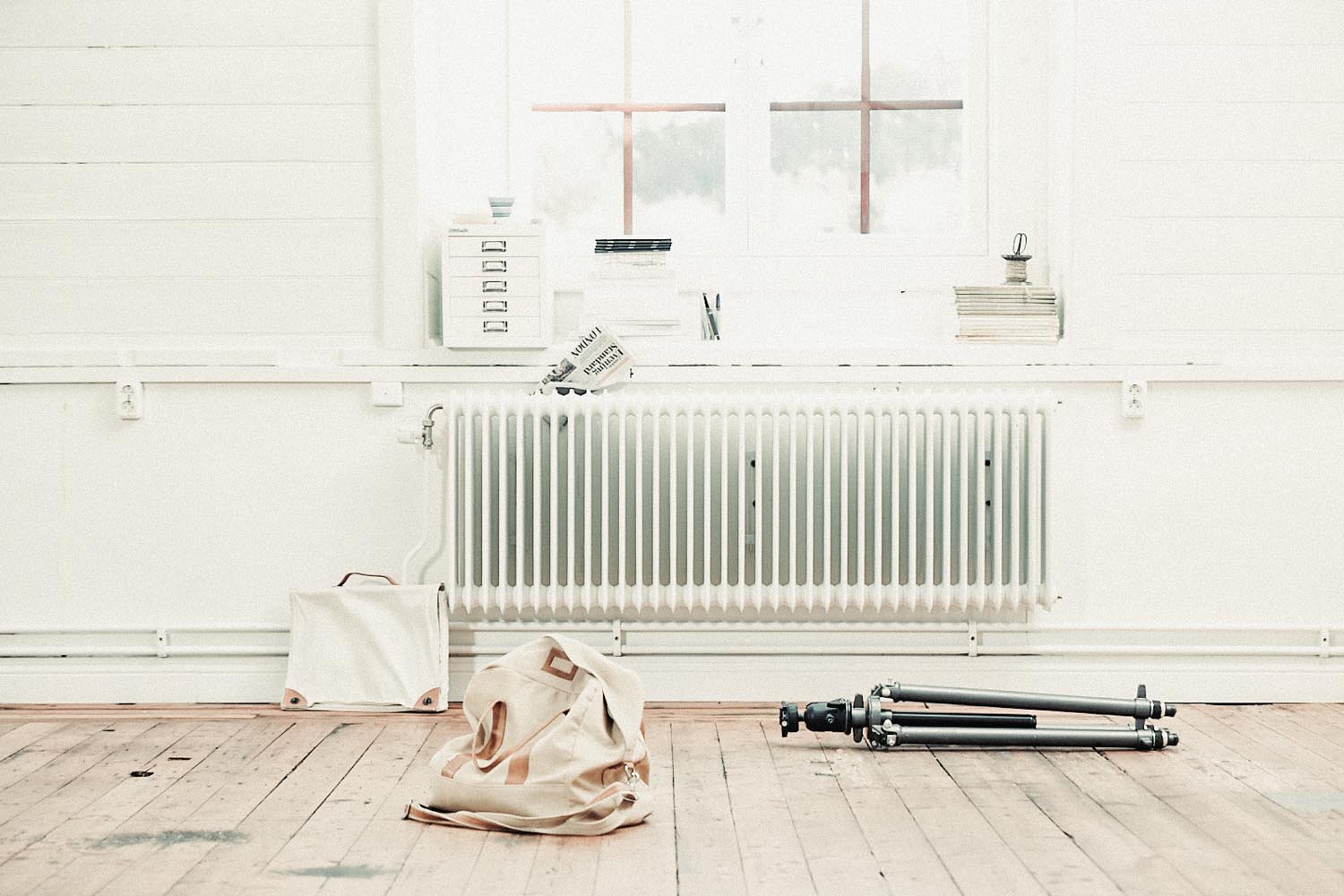 Furnished offices in MELLERSTA FABRIKEN
Our furnished offices are tastefully decorated with assembled desks and shelves. Here, you will be situated adjacent to our coworking area in the heart of the premises, and you will have access to our creative and inviting lounge environment, including a kitchen, meeting rooms, and a library.
Currently, we do not have any available furnished office spaces.