Our most valuable resource is all our wonderful employees. Together, we work towards constant development and getting closer to our vision of becoming one of Sweden's most talked about and appreciated places.
Work on NÄÄS FABRIKER
We are constantly seeking dedicated employees who can become part of our wonderful team and help us grow.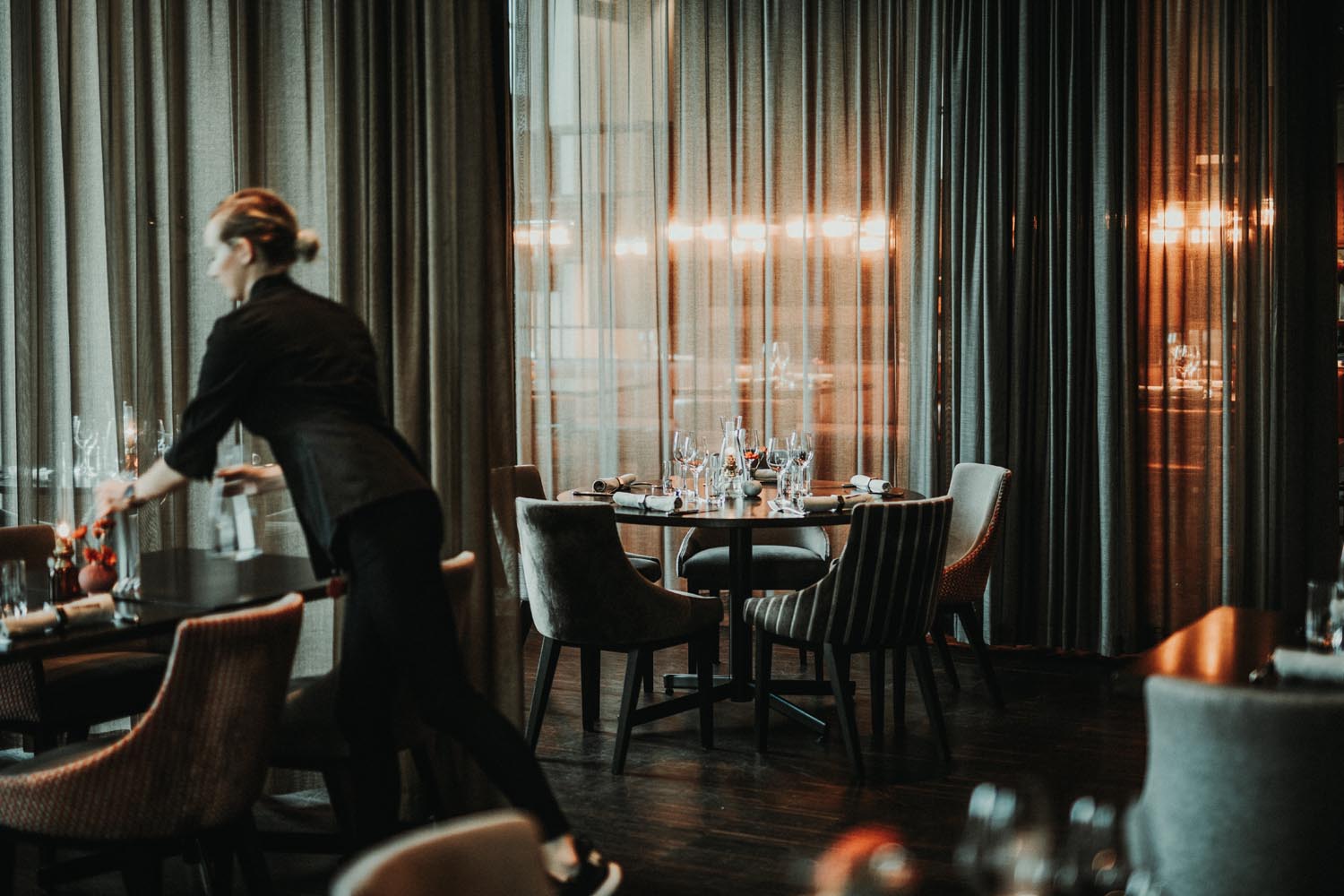 PERKS
We are constantly working towards becoming an even better workplace. As an employee at Nääs Fabriker, you will enjoy the following perks:
– A fantastic work environment with historical significance and close proximity to nature
– Wonderful colleagues and an inclusive work environment where your ideas are welcome
– Generous benefits at the hotel, restaurant, and café
– Wellness allowance
– Access to the employee portal, Benify
– Free access to the hotel's outdoor and indoor gym
– Activities and events with colleagues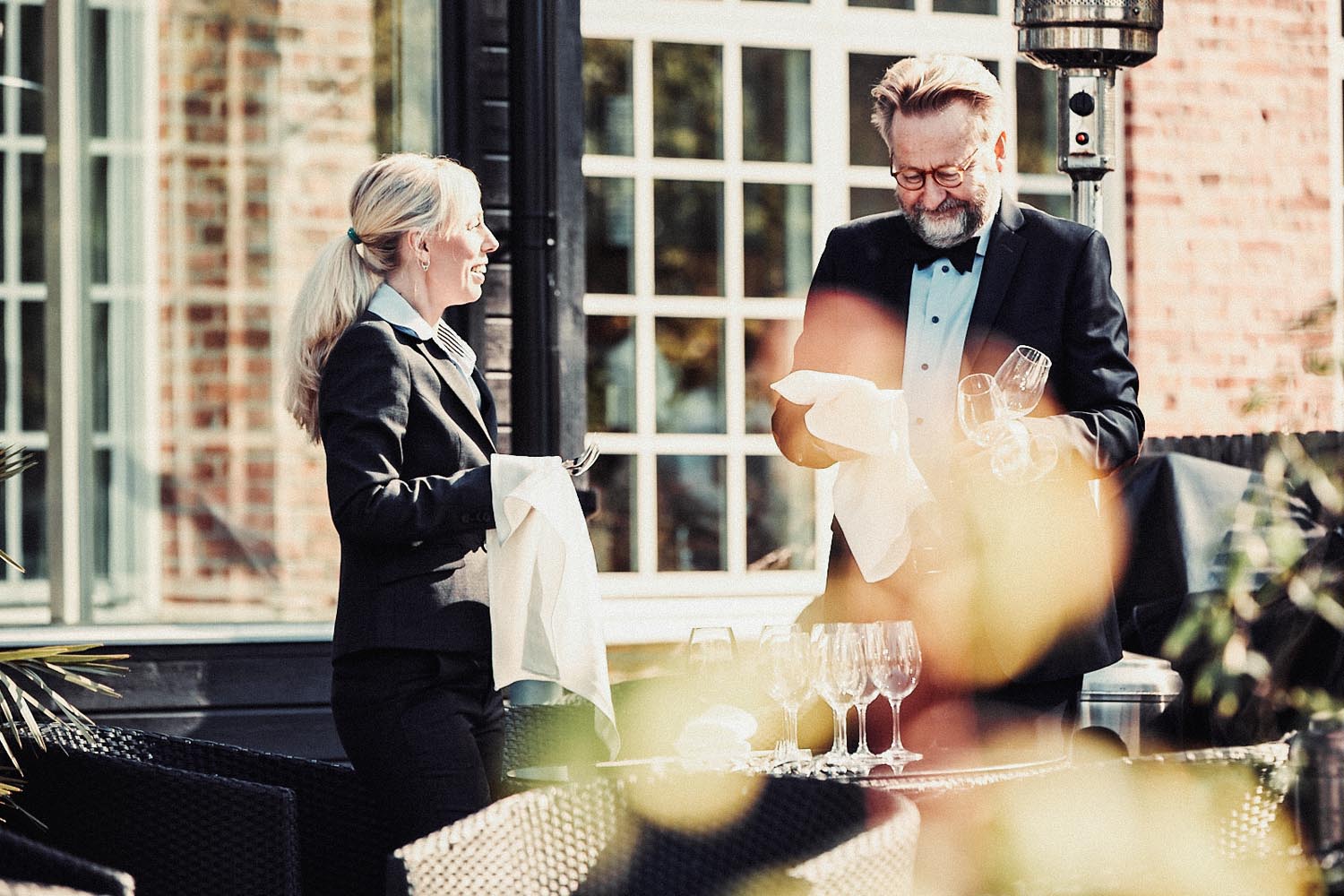 NÄÄS Academy
As an employee at Nääs Fabriker, you become a part of Nääs Academy, our in-house training program created and driven by our dedicated staff. The purpose of the academy is to foster engagement and development, and to become an attractive workplace for new talents while ensuring that we can provide our guests with the highest quality service.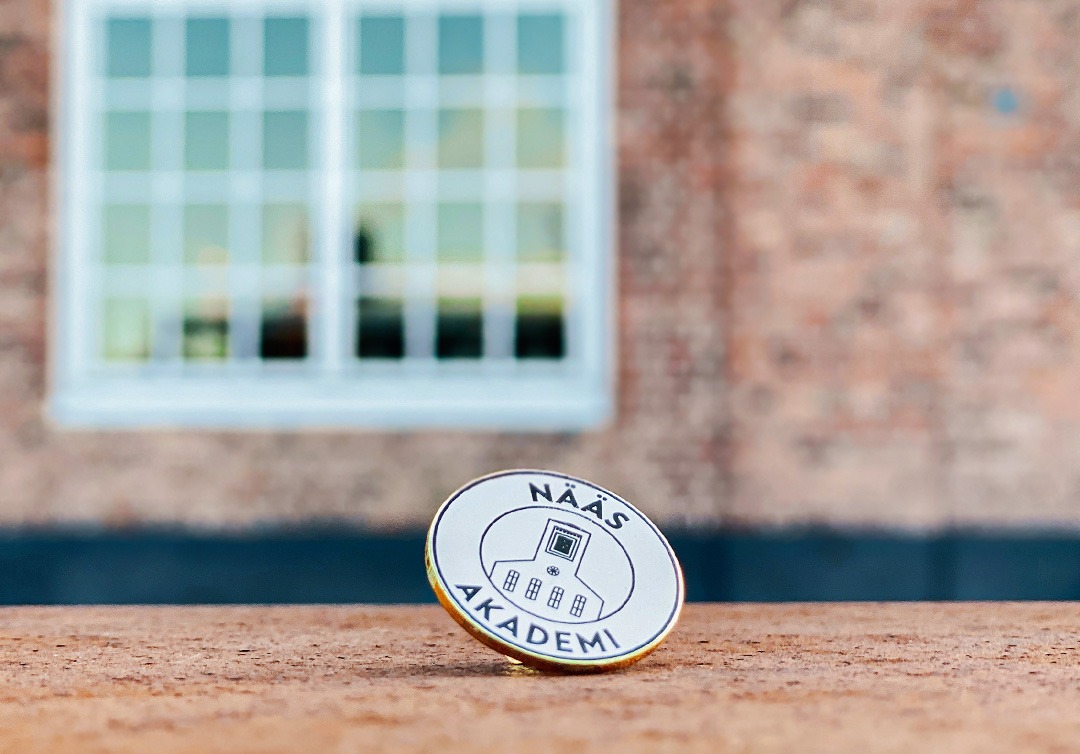 About Nääs Fabriker
VISION, MISSION, AND CUSTOMER PROMISE
Our customer promise
Here, you feel safe
You are always welcome
We want to inspire you
We want to pleasantly surprise you
Our vision is to make Nääs Fabriker one of the most talked-about and appreciated places in Sweden.
Our mission is to bring people together in an environment that inspires and promotes well-being.
The place NÄÄS FABRIKER
From once being a large and successful cotton spinning mill, Nääs Fabriker has been given new life. The area has been transformed into one of the country's most beloved destinations. In a carefully renovated industrial environment, you'll find a hotel, restaurant, café, shops, bakery, brewery, patisserie, a conference facility, and a coworking concept. Welcome to tranquility or excitement, right on the edge of Lake Sävelången.