Celebrate with your loved ones at our venue
Many successful weddings and anniversaries have been celebrated at Nääs Fabriker. We dare to claim that the conditions for the perfect celebration are ideal thanks to the location, the food, and our experienced staff. We know this because of the many successful weddings and anniversaries that have been celebrated with us. On such days, we are particularly proud of our beautiful Nääs Fabriker. You can also order cakes from our talented pastry chefs for your own celebrations.
Wedding
At Nääs Fabriker, you can celebrate your wedding with up to 160 guests. For smaller weddings, we often rent out our cozy Boathouses located directly on the dock by the lake. Additionally, we offer ready-made wedding packages for both large and small weddings.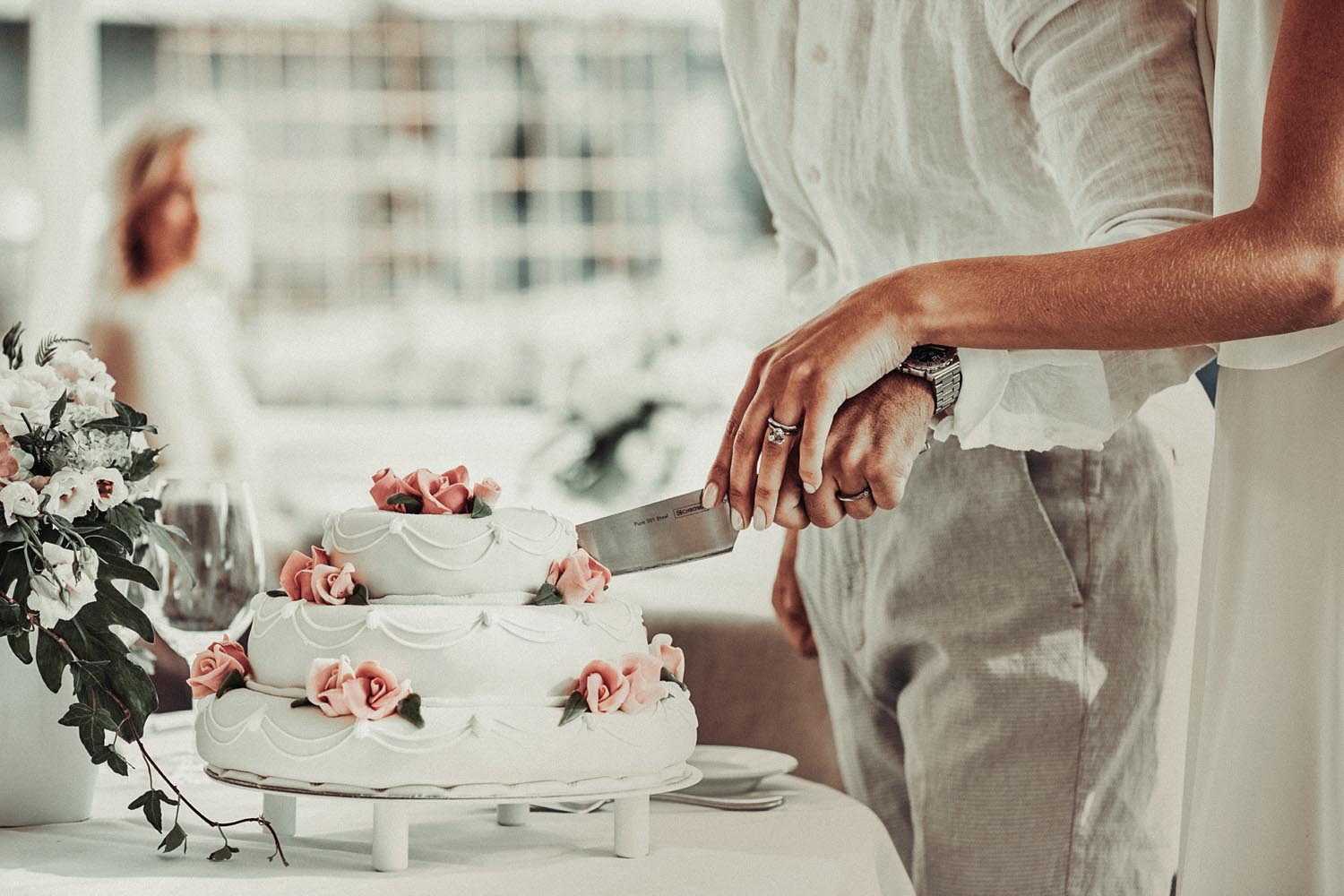 Our cakes
Feel free to order our fantastic cakes, baked by our pastry chef Disa, winner of the 2018 Pastry Chef of the Year award. The cakes are of the highest quality and are as beautiful to look at as they are delicious to eat. Choose from various flavor combinations; the cakes can be ordered for your wedding as well as for other occasions such as birthdays, christenings, or other celebrations.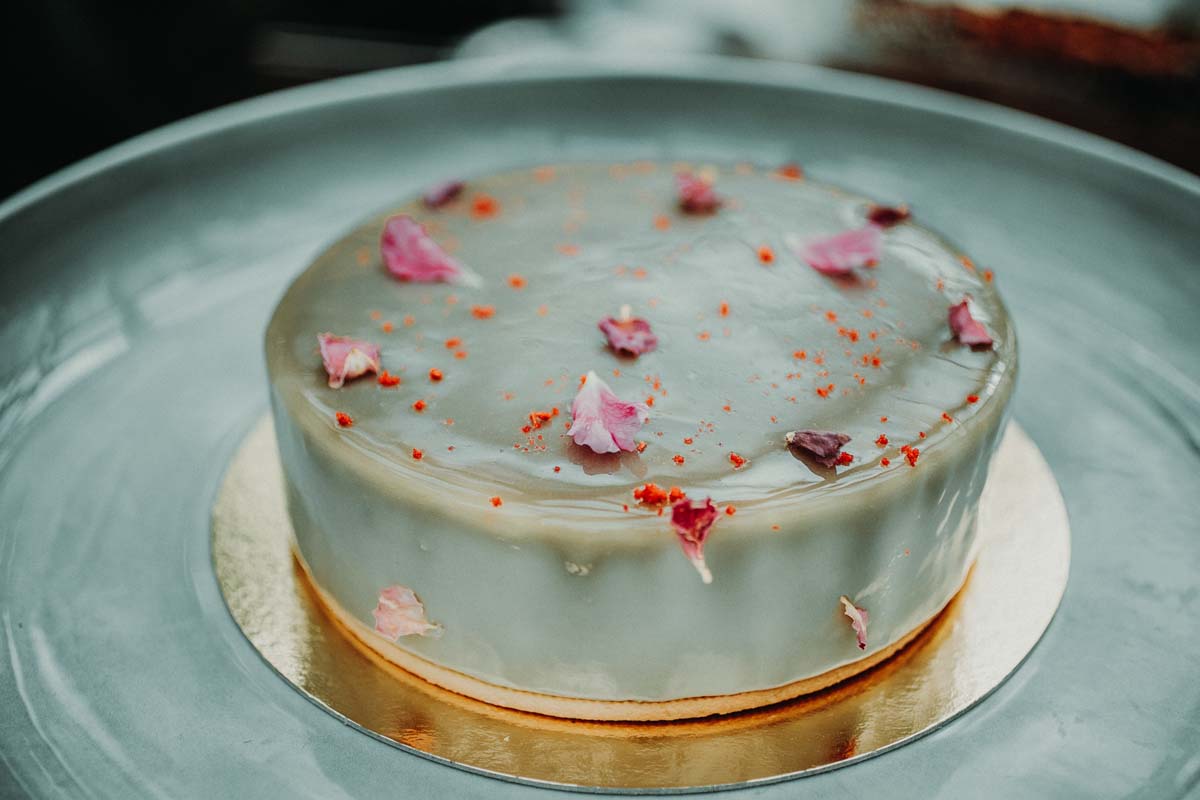 Anniversaries and Celebrations
Many birthdays, Christmas dinners, and other holidays have been celebrated at Nääs Fabriker throughout the years. Our guests can choose to celebrate with a pre-dinner drink and dinner in the hotel's restaurant or opt for a larger event in one of our boathouses, for example. We are delighted to put together a package and arrangement that suits your specific celebration.